ABOUT
RENE LOPEZ FOR CONGRESS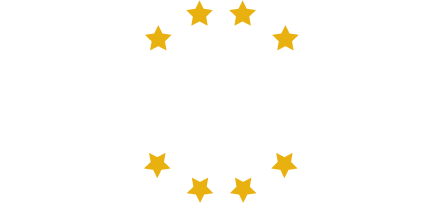 EXPERIENCED. VETERAN. LEADER.
Humble Beginnings
Rene Lopez is a Chandler City Councilman and served as a cryptologic officer aboard U.S. Navy submarines. He is a third-generation Arizonan and the first in his extended family to graduate college.
Rene was born and raised in Mesa and grew up in a traditional working family. His father worked as a miner and heavy mechanic welder. Rene graduated from Dobson High School, attended Maricopa Community College, and went on to graduate with a B.S. in Nuclear Engineering from the University of Arizona.
SERVING OUR COMMUNITY
Rene took up an interest in politics in junior high school, when his father took him out to knock on doors for a Phoenix mayoral race. Upon moving back to the East Valley in 2007, he got involved with the Republican Party, working his way up to Legislative District Chairman and Second Vice Chair of the Executive Guidance Committee. After serving on the Chandler Parks and Recreation committee, he was elected to the City Council in 2014. He was re-elected in 2018 and has served as Vice Mayor of Chandler.
GIVING BACK
In 2017, Rene co-founded CeCe's Hope Center, where he serves as Chairman. CeCe's Hope Center is a non-profit based in Chandler that helps young women rescued from sex-trafficking.
FAMILY
Rene lives in Chandler with his wife, Jessica, of 24 years. Their daughter, Brianna, is a graduate of Arizona State University, now working towards her PhD at Johns Hopkins University. Their son, Andrew, currently attends the University of Arizona.